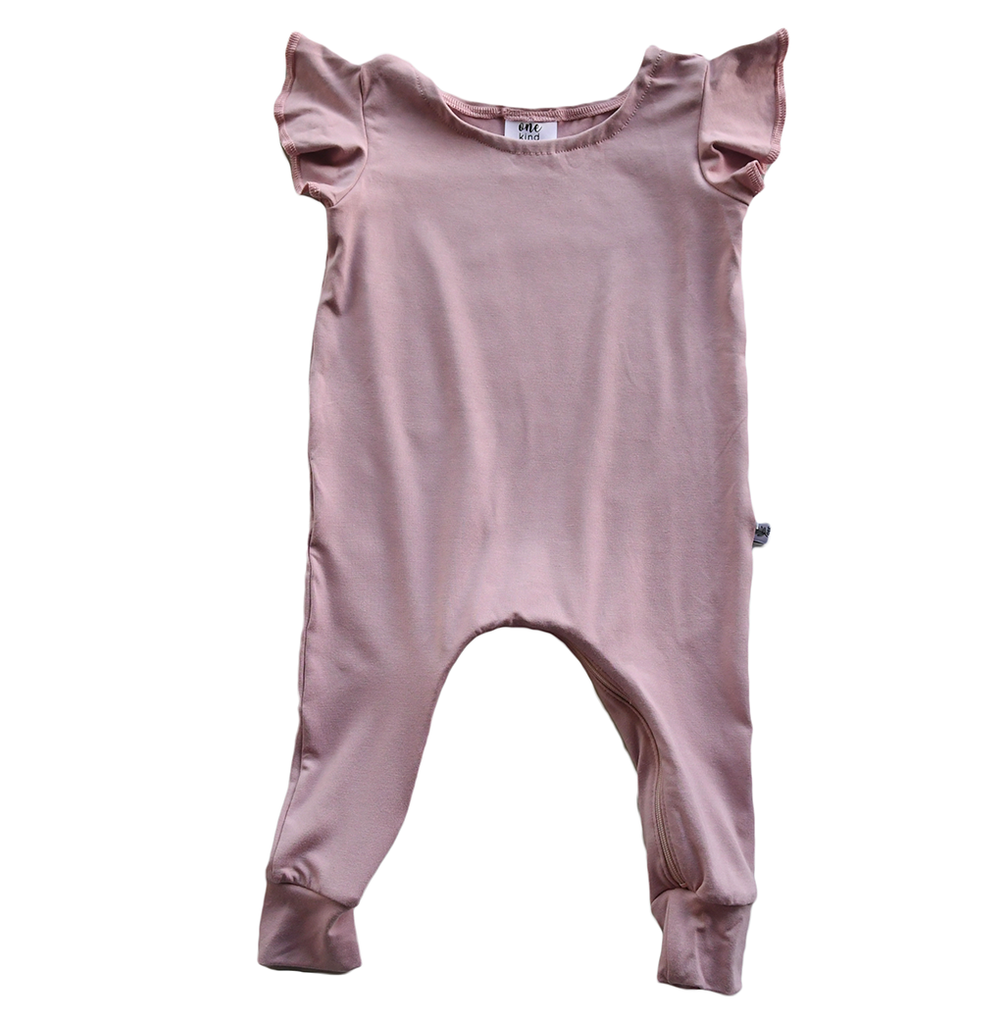 Pink Flutter Romper
$ 32.00
The Pink Flutter Romper will make your little one look totally adorbs! Made from super soft fabric for maximum coziness, this romper has convenient zippers for easy changes and flutter sleeves for baby-on-the-go cuteness. Dress your little one to impress in this fabulous pink piece!
Color: Pink
Designer: One Kind Clothing Co.
Made in: California
Fabric Information: 90% Rayon from Bamboo, 10% Spandex
*Made in the US with imported yarns.
0-3m and 6-12m sizes are discounted because the sewing quality is not up to our standards. The imperfections are small and barely noticeable.