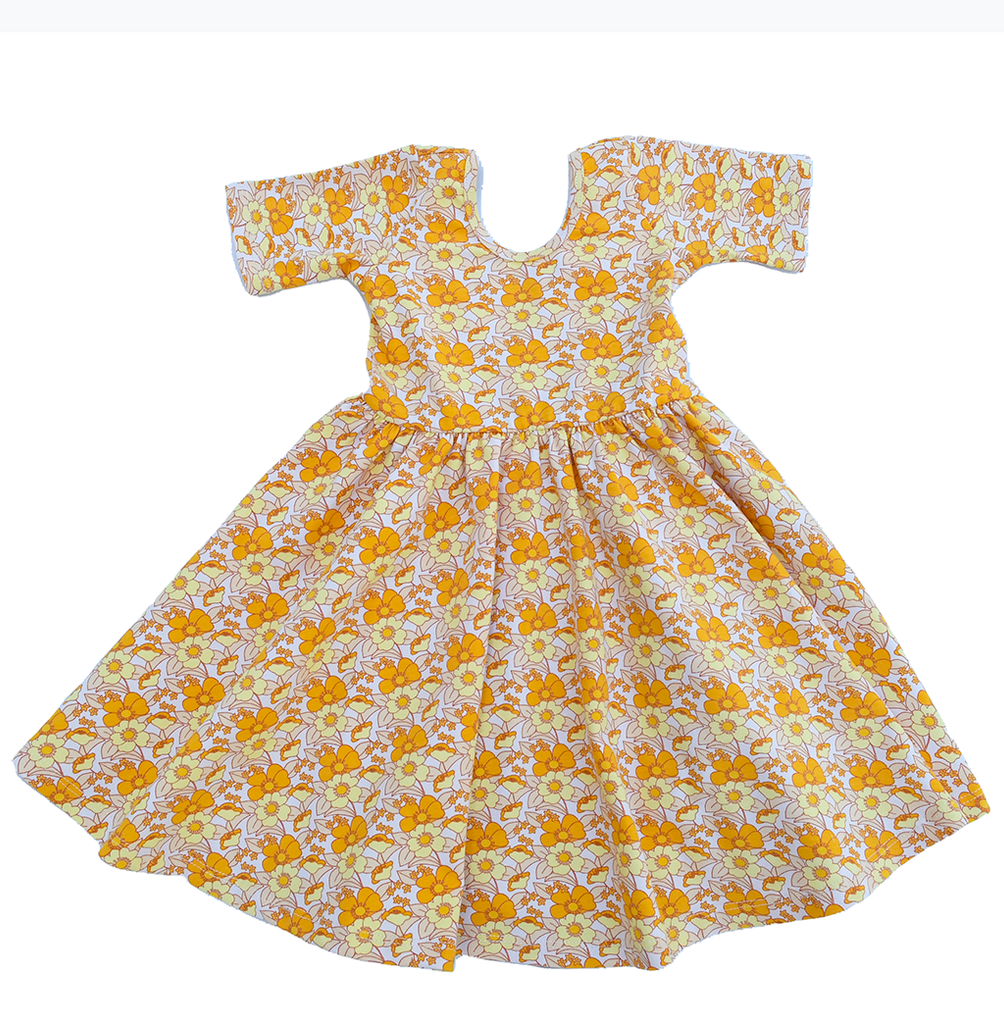 Sunny Flowers
$ 44.00
 Introducing the perfect summer dress for your little ray of sunshine! Get her ready for the season in this Sunny Flowers dress - made with a soft, breathable blend of cotton and spandex and featuring cheerful yellow blooms. She'll be stylin' (and smilin') all season long!

Color: Yellow
Designer: Alice + Ames
Made in: Gilbert, Arizona
Fabric Information: 95% Cotton, 5% spandex
*Made in the USA with imported materials.